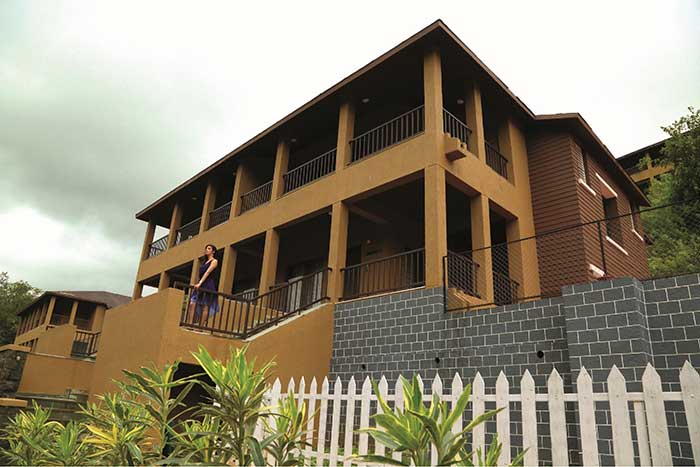 OFF THE CLAMORING CITY.
BY THE LAKESIDE.
FOR THE NATURE BUFFS.
JUST THE PERFECT BLEND OF
GOAN & MEDITERRANEAN ARCHITECTURE A VILLA OF YOUR DREAMS AT LAVASA!!
Offering a gorgeous and unobstructed views of the valley & lake Warasgaon, the villas in Lavasa are designed with every luxury imaginable. Should you choose to move into one, you get an access to a truly pleasant living experience
That's not all, get furniture package up to Rs. 4 Lacs* from pepperfry.com on immediate
bookings.

For enquiries contact:
Mumbai: +91 22 42867000 / 4025 6000
Lavasa: +91 20 6473 1020
Email:sales@lavasa.com
*T&C Apply. The value of the package is 1% of the sales value of the apartments / villa. Offer Valid till 30th September 2015.


Lavasa Corporation Limited is proposing, subject to receipt of requisite approvals, market conditions and other considerations, to make an initial public offer of its Equity Shares and has filed the DRHP with SEBI. The DRHP is available on the SEBI website at www.sebi.gov.in as well as the respective websites of the BRLMs at www.axiscapital.co.in, http://investmentbank.kotak.com, www.icicisecurities.conn. Investors should note that investment in equity shares involves a high degree of risk and for details relating to the same, see the section "Risk Factors" on page 19 of the DRHP.